13rd World Deaf Cycling Championships in Mont Tremblant, Canada

Opening date: 9 June 2011
Closing date: 16 June 2011
Nations: 12
Athletes: 47
Sports: 1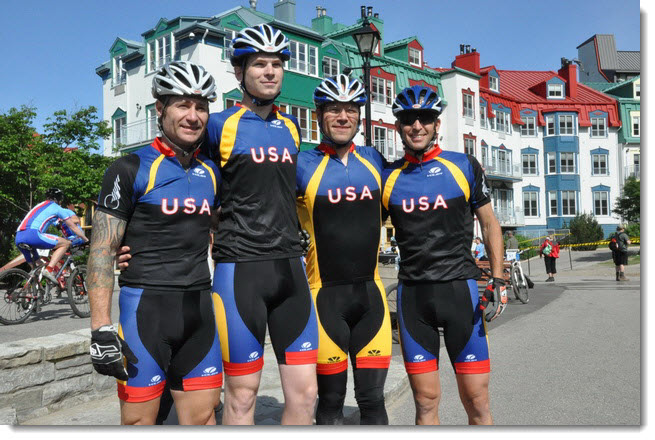 Mountain Bikers:
Scott Staubach, 36, Charlotte, Noryth Carolina,
Ryan Catron, 20, Indianapolis, Indiana
Trevor Kosa, 38, Redmond, Washington,
Joey Greegor, 36, Frederick, Maryland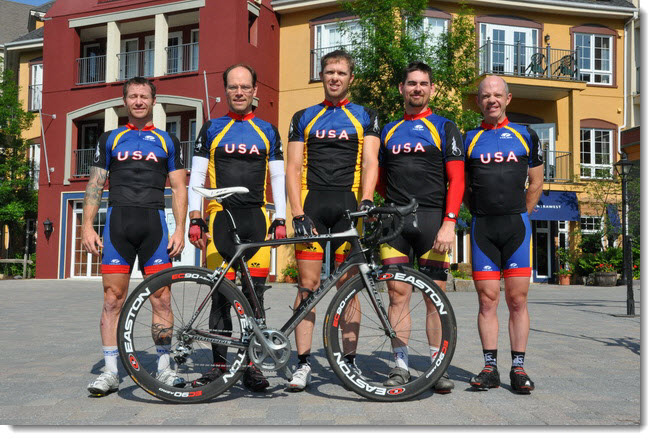 Road Bikers:
Scott Staubach, 36, Charlotte, Noryth Carolina,
Trevor Kosa, 38, Redmond, Washington,
Nick Schreiber, 30, Tucson, Arizona
David Snow, 44, St Augustine, Florida
David Officer, 46, Great Falls, Virginia
Not in picture:
Paul Wood, 38, Fishers, Indiana, Head Coach
Lindsay Buchko, 30, Silver Spring, Maryland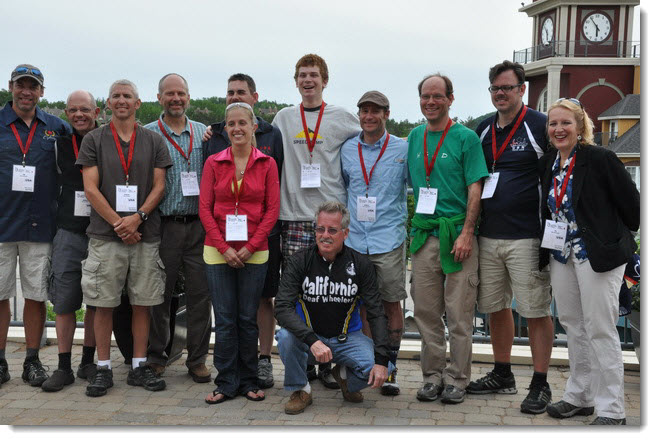 Johnny McLean, Mechanic - David Officer - Joey Greegor - Dennis Catron, Mechanic - David Snow
Ryan Catron - Scott Staubach - Trevor Kosa - Paul Wood, Head Coach - Beverly Buchanan, USDCA President
Front Row: Lindsay Buchko - Bobby Skedsmo
Not in picture: Craig Hanrahan, Mechanic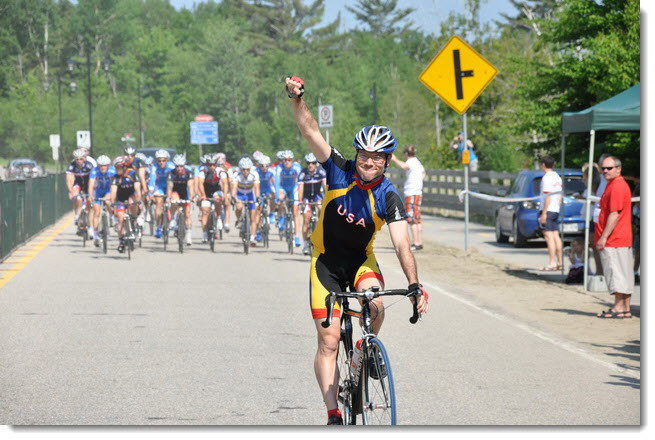 Warm-up session: Trevor Kosa made this picture look funny!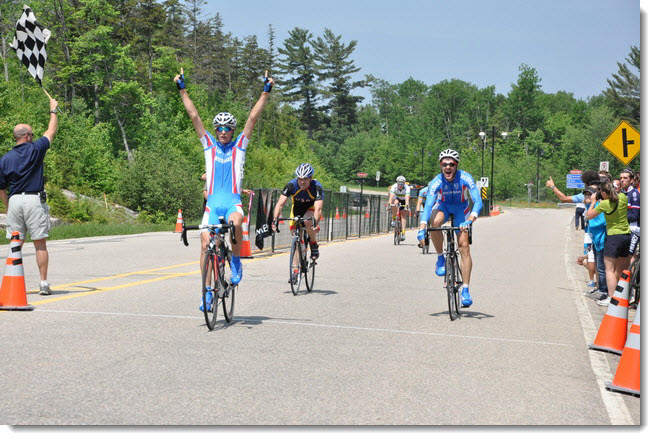 50-kilometer Points Race: 1. Dmitry Rozanov RUS - 2. Ivan Makarov RUS - 3. Trevor Kosa USA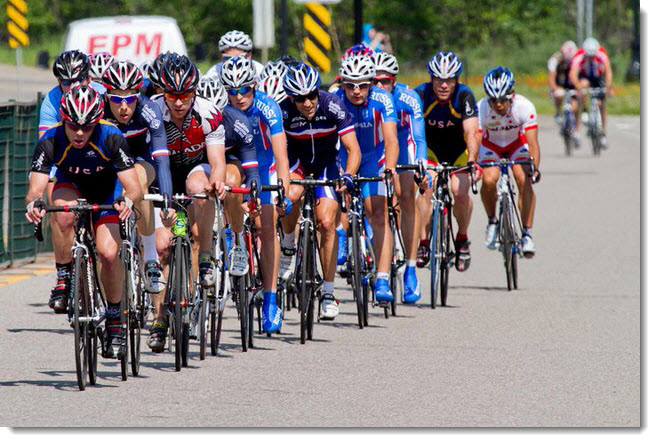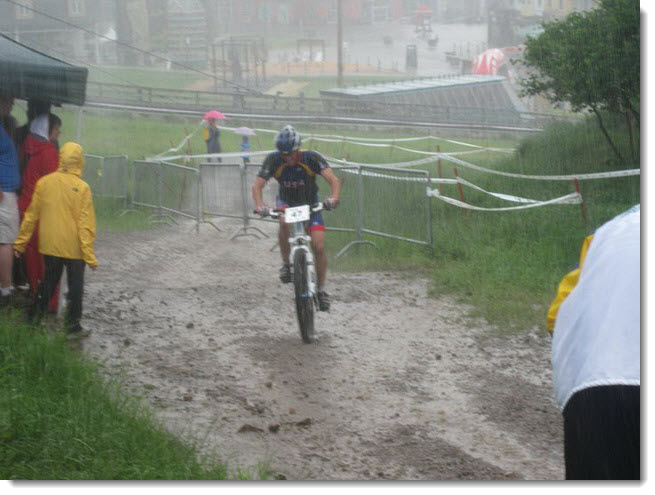 Cross Country (XCO): Joey Greegor in the rain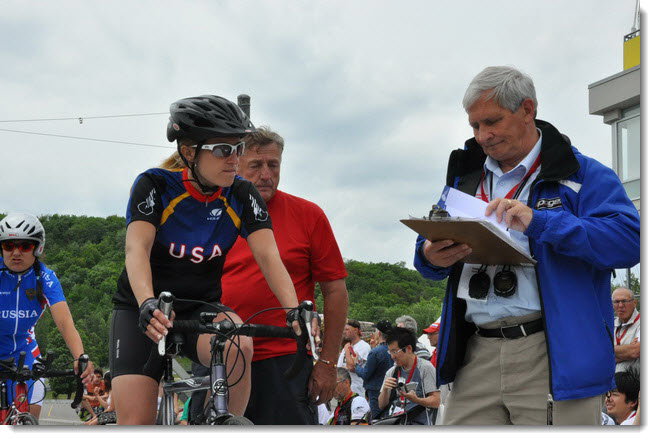 Lindsay Buchko was the first American woman participating in the ICSD sanctioned race. Down in the history!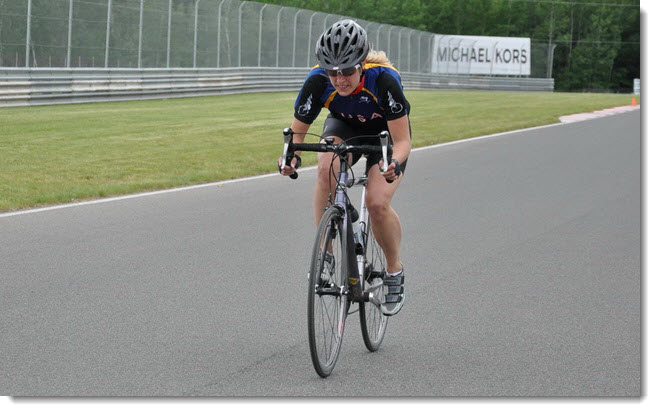 Lindsay Buchko
Exciting moment after the victory of the 50-kilometer Point Race - Video
---


---