2008 Tour de Formosa in Taiwan

Opening date: 3 November 2008
Closing date: 8 November 2008
Nations: 6
Athletes: 21
Sports: 1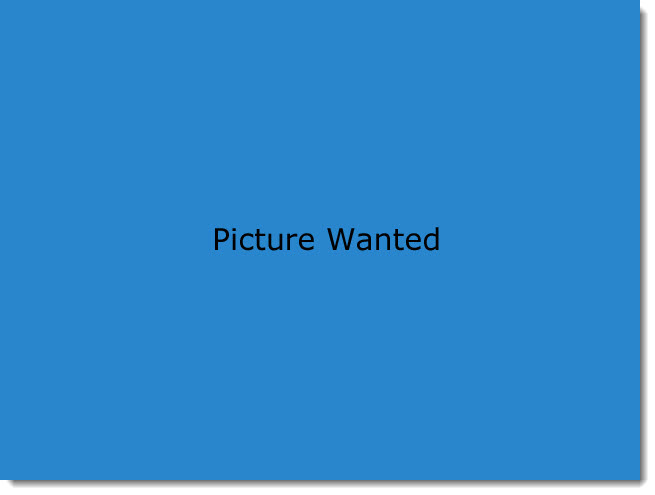 Trevor Kosa, 35, Olympia, Washington,
Nicholaus Schreiber, 27, Tucson, Arizona,
Ralph Fernandez, Washington, DC, Head Coach ( not in picture )
---
Nicholaus Schreiber and Trevor Kosa raced for the United States in an international deaf cycling competition, the 2008 Invitational Deaf Tour de Formosa. The Tour de Formosa was created to promote awareness of the 2009 Deaflympics, slated to take place in Taiwan in September of 2009; to develop awareness of cycling in Taiwan; and to encourage children to seek role models among cyclists.
The Tour was a six-day stage race starting in the Taiwanese capital of Taipei on November 3rd, traveling around the island, and ending back in Taipei on November 8th. Daily stage winners earn 5 points, 2nd place winners earn 3 points, 3rd place winners earn 2 points, and 4th place winners earn 1 point. The cyclist with the most points after the six days would be the overall winner. Participating nations include Australia, the Czech Republic, France, South Africa, USA, and Taiwan.
Schreiber won Stage 1 on November 3rd. Go to the following links to see the full list of cyclists and their finishing times during the Tour.
---
See the completed results of the races
Stage 1 - Taipei to Taizhong
Stage 2 - Changhua to Kaohsiung
Stage 3 - Kaohsiung to Taidong
Stage 4 - Taidong to Haulien
Stage 5 - Jiao-Xi to Taipei
---


---